The Premium Add-On is a video call feature only available to Standard Tier users.
1. Subscribe to the Standard Plan.
2. You may then request a Premium Add-On using the Chat feature. Use the Chat feature on the right margin of your screen to book an appointment.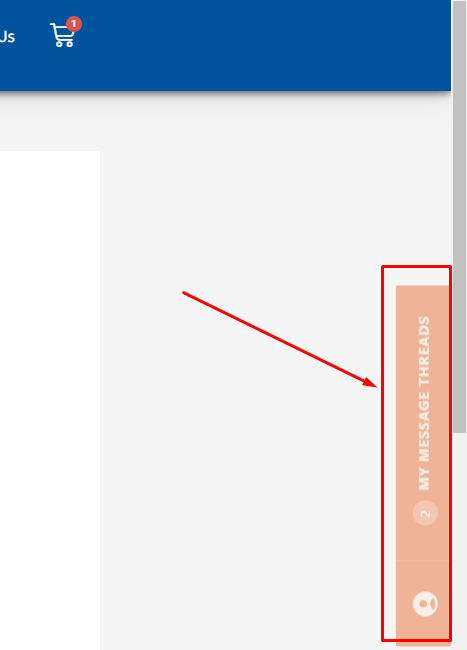 3. Click on the 'View' icon as shown below.
4. Read our Welcome message! Send us your request for a video call.
5. Click on 'Respond' to submit your request.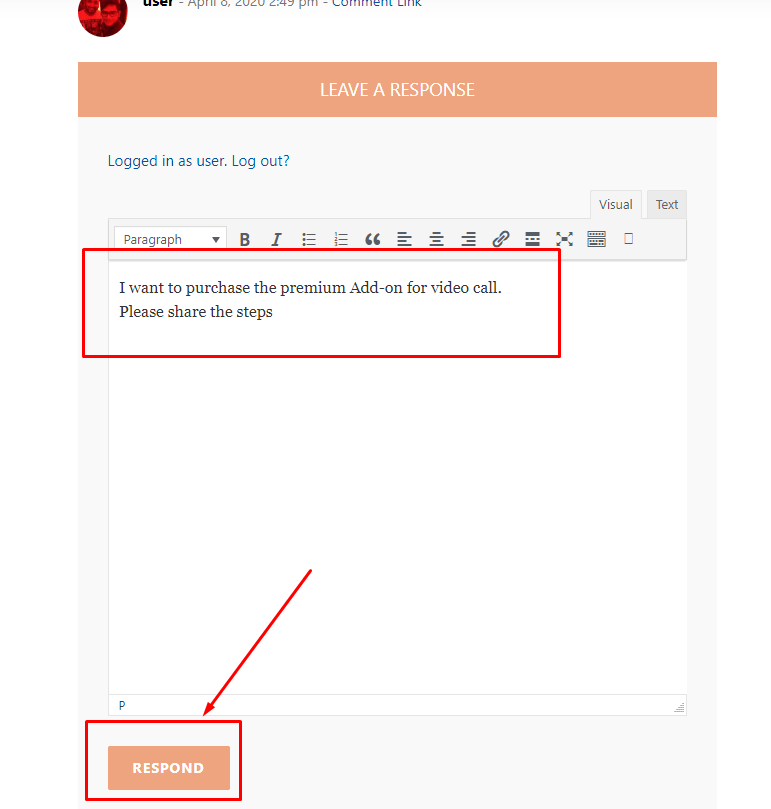 6. We will then provide you with a link to buy the Premium Add-On.